WP 1 Embankment and coastal protection
Achievements after three years (Phase 1):
Design of effective coastal protection measure against flow- and wave attacks
Test installation in the field in 2020
Land reclamation along the coastline in qualitative measures
Ecological and mangrove development
Outlook: full measured installation of a coastal protection of approximately 1 km length in Phase 2 (2021 – 2023)
The Mekong sediment transport extremely decreased due to the influences of upstream barrage buildings in China and Laos. This lack of sediments directly will decrease the sediment load all over the MD, which is given due to the coast-parallel transport, effected by the ocean-flow dynamics. It usually leads to a sediment-transport from the Mekong River, via the coast directly to the coasts in the gulf of Thailand. Along the South-West-Coast of the MD, Vietnam has to suffer of strong coastal erosion and land losses.
Within the WP 1, it is intended to start with a first coastal protection system already in 2020. The description of this system is presented in Figure1. A holistic solution is focused, where engineering and ecology are combined and land reclamation is the main target. In the longtime approach and realization, an international cooperation will be organized.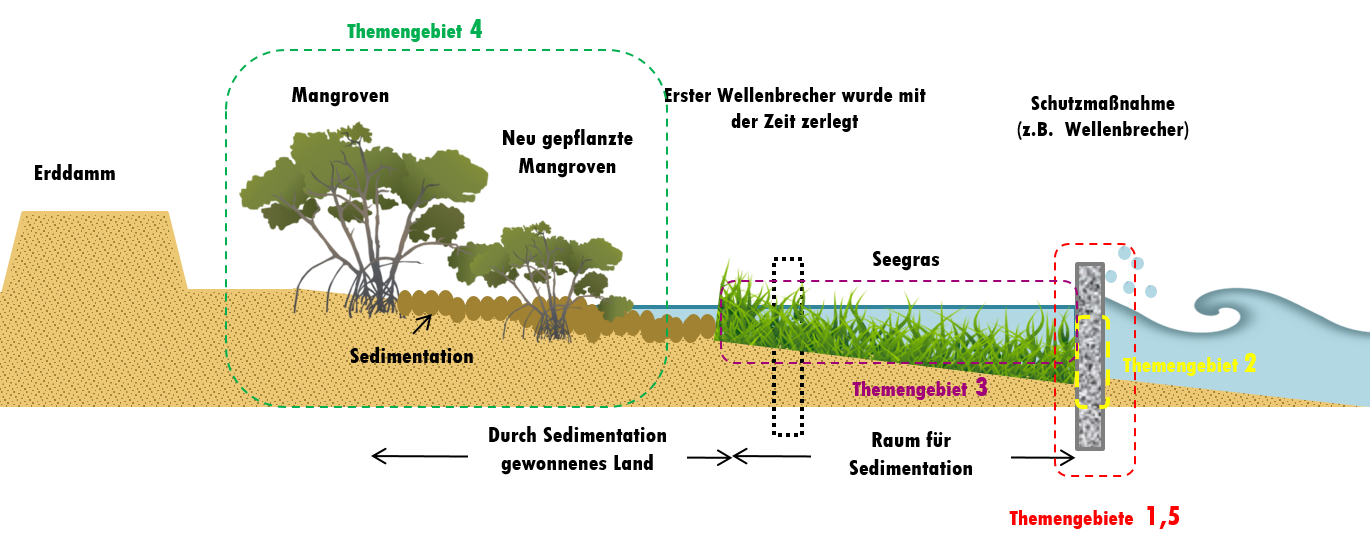 Figure 1: Cross section through the combined protection system (source: F. Nestmann & Gonzales, KIT, 2017)
Subtopic I: Optimization and conception of hydraulic structures (Germany)
Subtopict II: Developing alternative and sustainable building materials (Finland)
Subtopic III: Engineering and ecology - implementation of sea grass (Vietnam)
Subtopic IV: Mangrove forest development and plantation (Japan)
Subtopic V: Pillar-Stability in fine sediments (Australia)
Subtopic VI: Eco-System monitoring and safeguarding (Germany, Vietnam)